Learn about our history and catch up on the latest news.
In Seattle's Pike Place Market, visitors to Beecher's glass-walled cheesemaking kitchens witness first hand the crafting of our signature favorite, Flagship cheese, as well as many of the other award-winning cheeses we offer. By starting with fresh, pure milk from local farms and applying the traditional methods used by cheesemakers for thousands of years, our cheeses are free of artificial ingredients - making them just as delicious as the milk they are made from.
In 2003, Kurt Beecher Dammeier opened his first Beecher's Handmade Cheese in Seattle's historic Pike Place Market. For Kurt, Beecher's fulfilled an ambition beyond just making great cheese. He has long felt passionately about eating food free of harmful additives and preservatives. That's why everything we produce, from the handcrafted cheeses to the delicious side dishes and crackers, is authentic, original, full-flavored food made with ingredients we trust and are proud of.

Beecher's Handmade Cheese makes foods only with ingredients
we trust, are proud of, and would eat ourselves.
It's just authentic and original food, full of flavor.
Our View on Plastics
While our options for non-plastic food packaging remain limited, Beecher's donates a percentage of sales to non-profit organizations dedicated to cleaning up the world's plastic waste.

A cheese lover since childhood, Kurt Beecher Dammeier remembers encouraging his mother to buy premium cheese at a time when processed cheese was overtaking the market; and he recalls his great-grandfather, whose first name was Beecher, purchasing Stilton by the wheel...
Home Base: Seattle's Pike Place Market
In 2002, Kurt was walking through Seattle's historic Pike Place Market and noticed that a long-time tenant had closed up shop. Inspired, he called the landlord, returned to his office and announced they were going into the cheesemaking business.
Kurt believes people should know more about the food they eat - where it comes from, what goes into it, and how it is made. The Pike Place Market location, a Seattle mecca for fresh produce and handcrafted items, provided the opportunity to nearly encircle the cheesemaking kitchen with windows, allowing a live demonstration of all three of those tenets.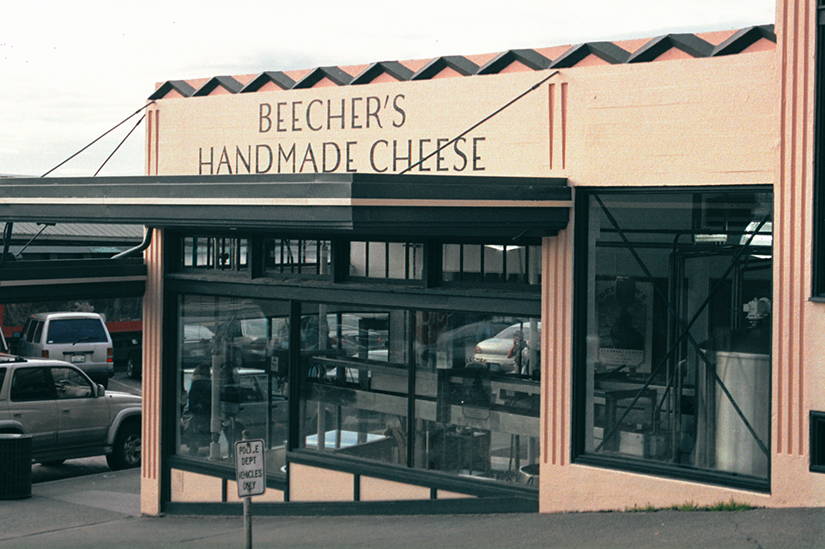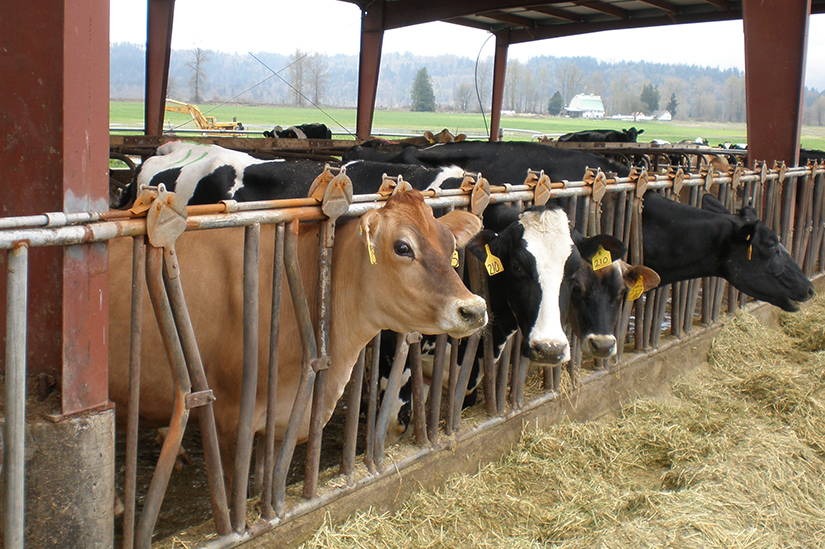 THE VISION BECOMES A REALITY

Soon after acquiring the space, cheesemaking equipment was purchased piece-by-piece to fit into the 1,000 square foot glass-walled kitchen.
A chance meeting connected Kurt with a local farmer and his herd of healthy Holstein and Jersey cows in Duvall, Washington. Working with local dairies guarantees that Beecher's can ensure the cows are humanely treated and fed only high quality feed without added recombinant bovine growth hormones (rBST).
On November 20, 2003, Beecher's Handmade Cheese opened its doors to the public and became the only artisan cheesemaker in the city of Seattle. Seven days a week, fresh milk is pumped into the holding tanks at our cheesemaking kitchens. Then the day-long process of cheesemaking begins. Under the skilled direction of the cheesemaker (and with a little help from the cows), the end result is a wholesome, authentic cheese - full of flavor and high in nutrition.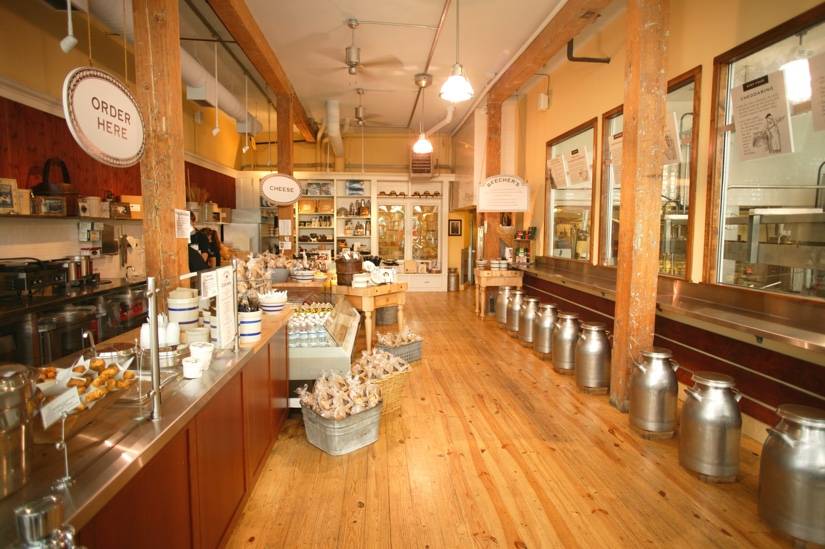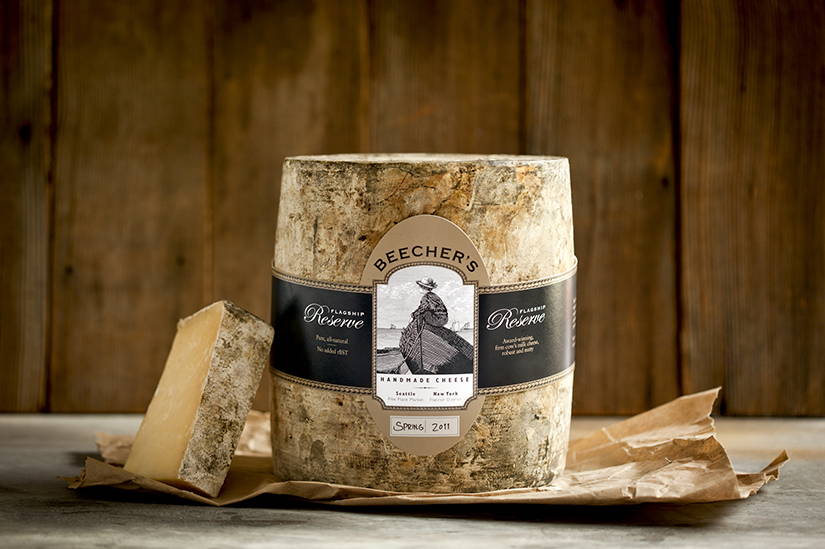 Best cheddar in north america
Flagship Reserve, Beecher's clothbound and open-air aged cheese, is awarded 2nd Place Best of Show at the 24th Annual American Cheese Society cheese competition, becoming the highest rated cheddar-style cheese in the country.
Flatiron district in new york city
After much research on how to start a cheesemaking kitchen in America's most populated city, Beecher's opened its doors to New York City's Flatiron district in June 2011.
Staying true to sourcing only local, premium milk for cheesemaking, the milk used to make cheese in New York City is from Holstein and Jersey cow dairies just south of Albany.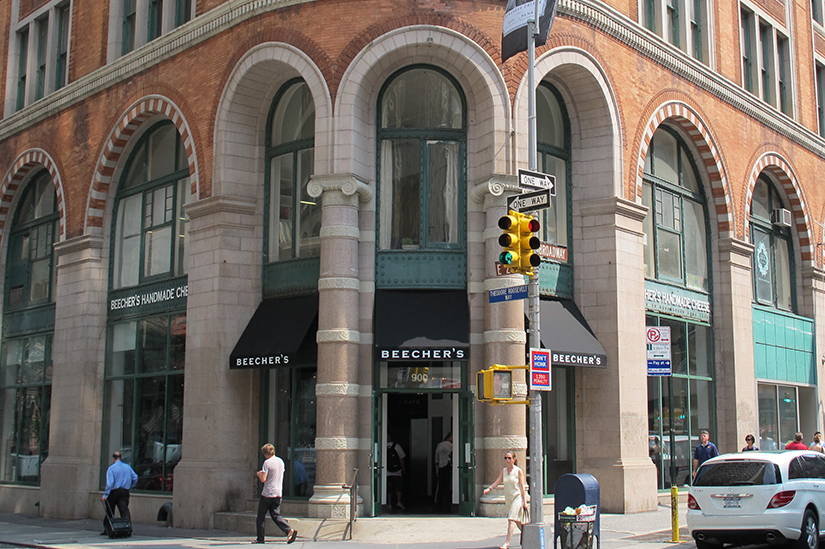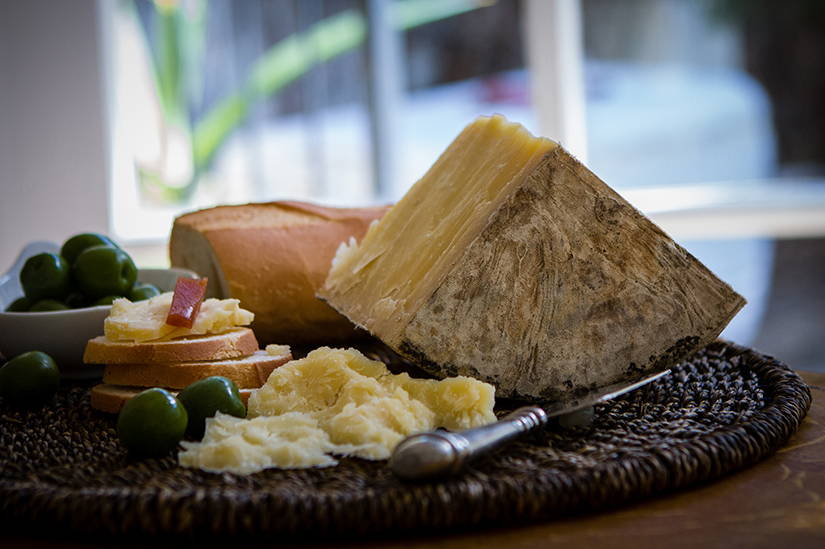 Best cheese in North America
In 2022, Beecher's Flagsheep cheese received the highest honor given to American artisan cheeses at the American Cheese Society annual competition - the coveted Best of Show. This represented the third time a Beecher's cheese has won Best of Show!
Best clothbound cheddar in America
At the annual American Cheese Society competition, Flagship Reserve is regularly named the best clothbound cheddar in the country!